More than 100 people have been arrested in the Chicago area in recent weeks for sex trafficking. On a national stage over 750 sex traffickers have been arrested since President Trump was sworn into the Oval Office on January 20, 2017, ABC7 reports.
More than 100 people were arrested in Cook County, Lake County and northwest suburban Arlington Heights in recent weeks as part of a national sex trafficking sting operation.
The National Johns Suppression Initiative ran from Jan. 18 through Feb. 5 and led to the arrests of 29 sex traffickers and of 723 people who tried to purchase sex, the Cook County sheriff's office said. It included nearly 30 law enforcement agencies across 15 states.
In Cook County, 101 alleged sex buyers were arrested by deputies and officers with the Lansing and Matteson police departments. In Lake County, two people were arrested. In Arlington Heights, five people were arrested.
Arlington Heights police said five "Johns" were arrested as part of a sting they ran at a motel near Arlington Heights Road and Algonquin Road. Saharat R. Blaine, 38, of Streamwood; Wilmer Rodriguez, 43, of Mount Prospect; Alan Karamovic, 43, of Skokie; Juan Barbosa-Gomez, 24, of Lake Bluff; and Yassir Guezzar, 39, of Hinsdale; were each charged with solicitation of a sexual act.
The sheriff's office said the initiative was launched by Cook County Sheriff Tom Dart in 2011. More people were arrested and more law enforcement officers participated in this year's operation than ever before. Since the operation began, more than 6,500 alleged sex buyers and traffickers have been arrested across the country.
In Houston, where Super Bowl 51 was held, 178 people were arrested by the Harris County Sheriff's police and Houston police as part of the multi-state sex sting. Harris County netted the most arrests of any participating agency.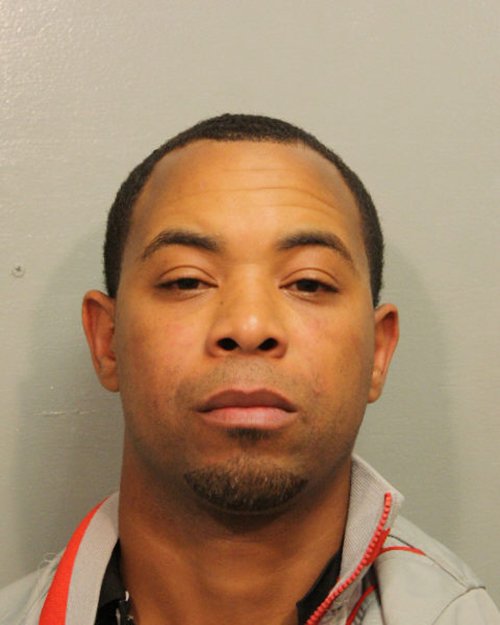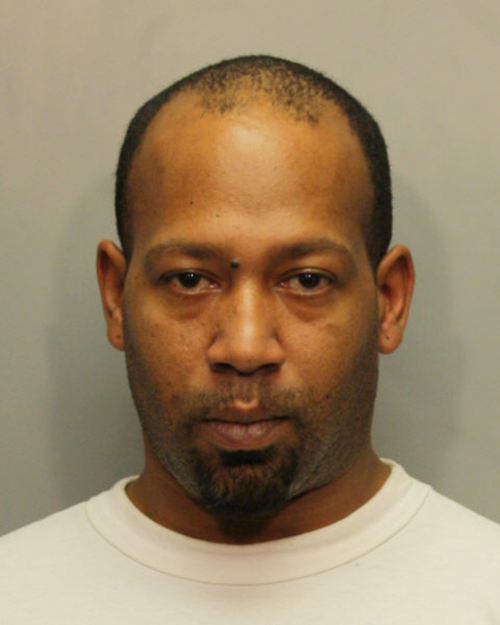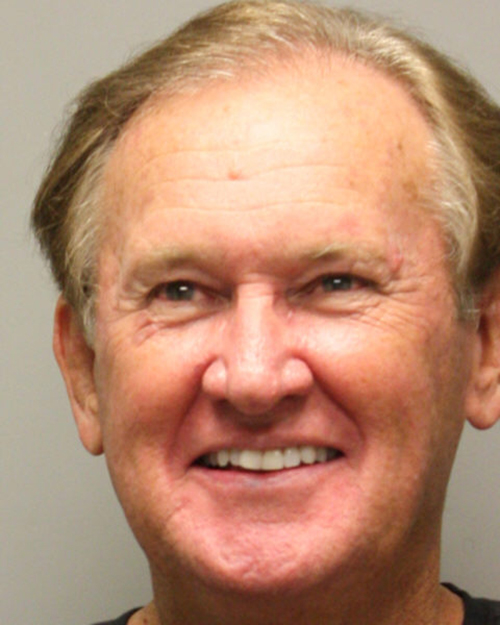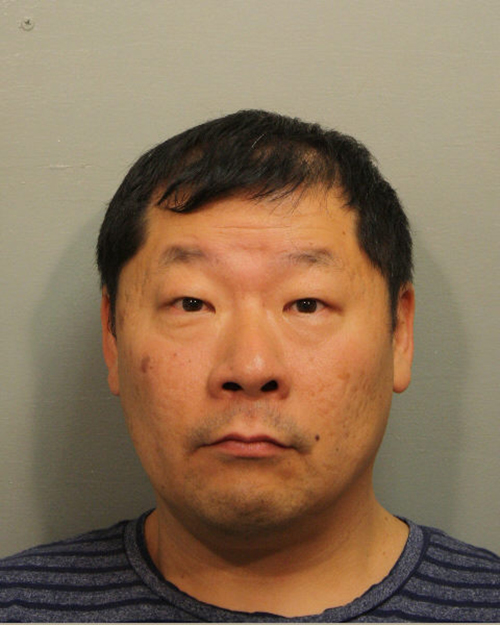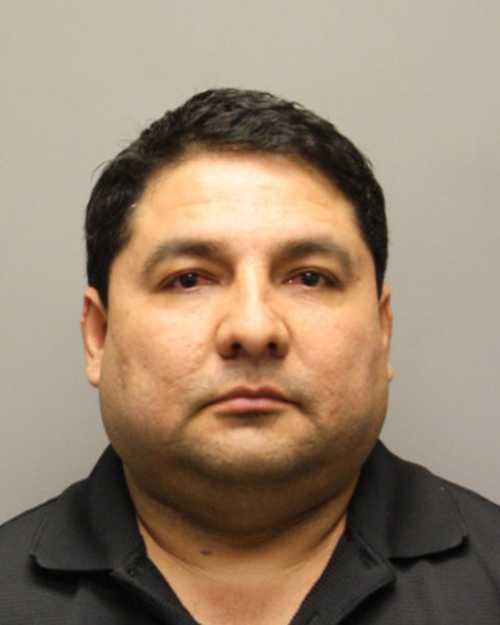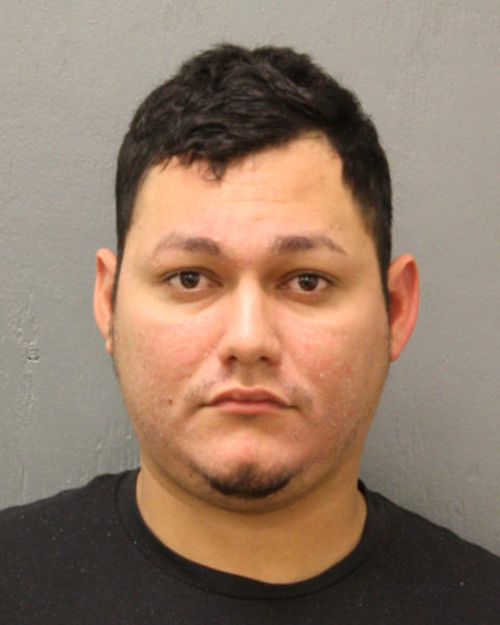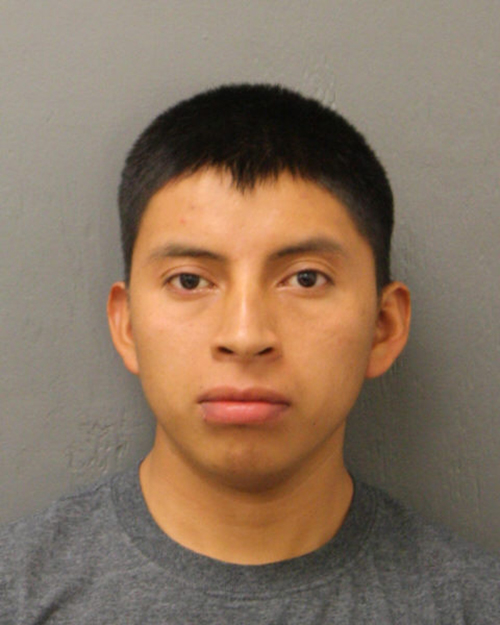 Among those arrested in Harris County were a high school principal, a college professor and a fireman, the sheriff's office said. An alleged sex seller who traveled to Houston to make money during the Super Bowl and was shot in the head by an alleged sex buyer. Three alleged sex buyers were arrested in Houston for trying to solicit a minor for commercial sex over the internet. Another alleged sex buyer had his 4-year-old son with him when he was arrested, the sheriff's office said.
Randal "Randy" Hendricks, 71, the Houston sports agent who got Roger Clemens the highest single-season Major League Baseball contract, was charged with misdemeanor prostitution and is out of jail on bond. According to court records, the entertainment lawyer and agent answered a Craigslist ad and then went to the Greenspoint Hilton, prepared to pay $80 for sex. Instead, he found an undercover female deputy.
"I'm exceedingly proud to lead the nation in targeting sex buyers and traffickers during this annual initiative," said Harris County Sheriff Ed Gonzalez in a statement. "Houston was home to Super Bowl LI. As we welcomed the world to our City, we made it clear that there is no place for victimization and sexual exploitation."
On Wednesday, the Harris County Sheriff's Office released mug shots for all 178 people arrested. Most were expressionless, but some smiled.
Hendricks, who co-founded Hendricks Sports Management, was also a member of the Houston/Harris County Sports Facility Public Advisory Committee. He did not respond to requests for comment and neither did his attorney.
"Many times these folks are successful public figures in the community, and so it can be embarrassing for them," Gonzalez said.
On Tuesday, the Harris County Pct. 4 Constable's Office and the Houston Police Department announced separate arrests during a 10-day prostitution sting.
Harris County Pct. 4 Constable's Office arrested 32 people in their undercover operation.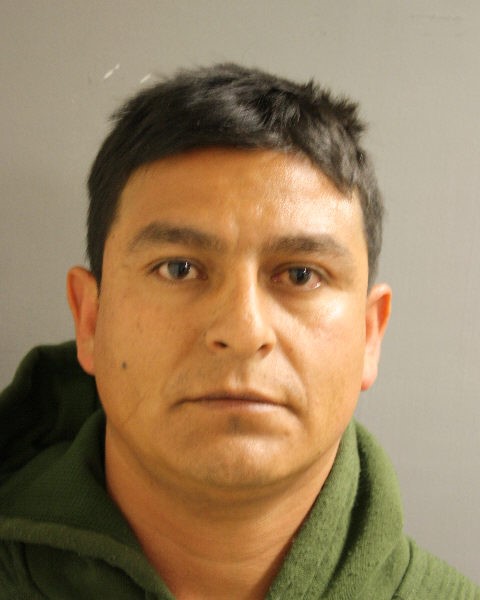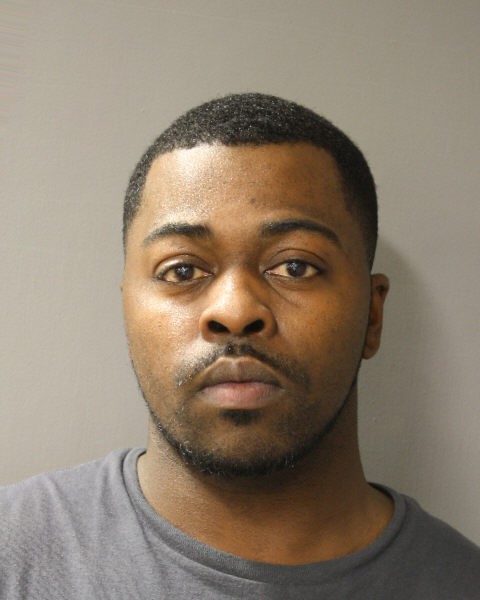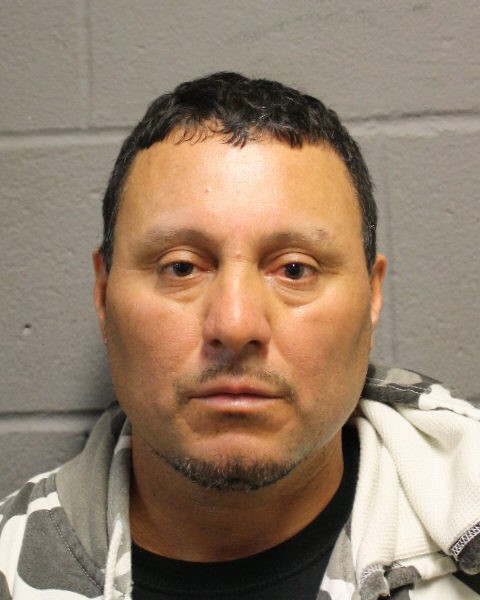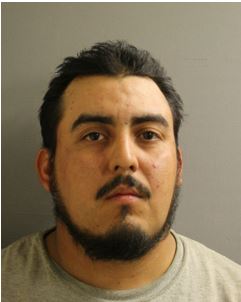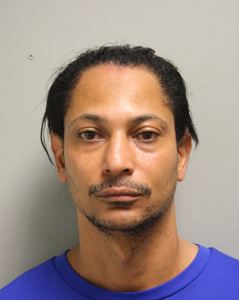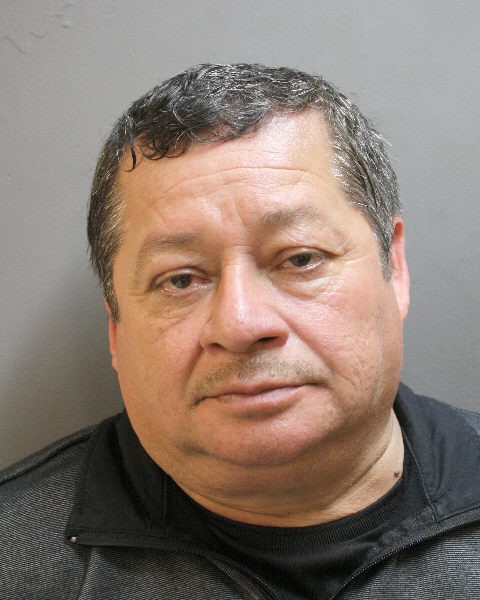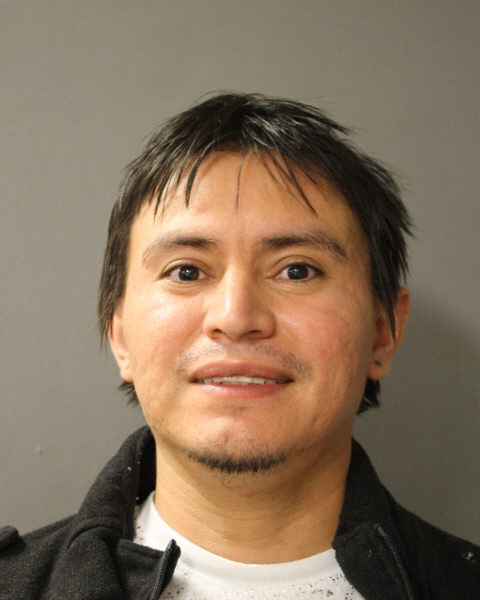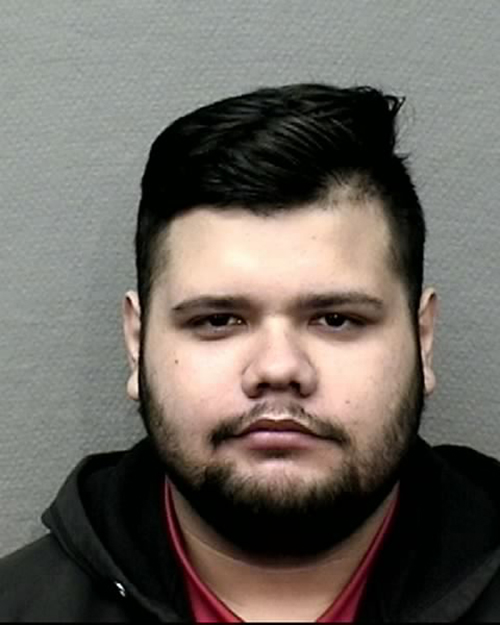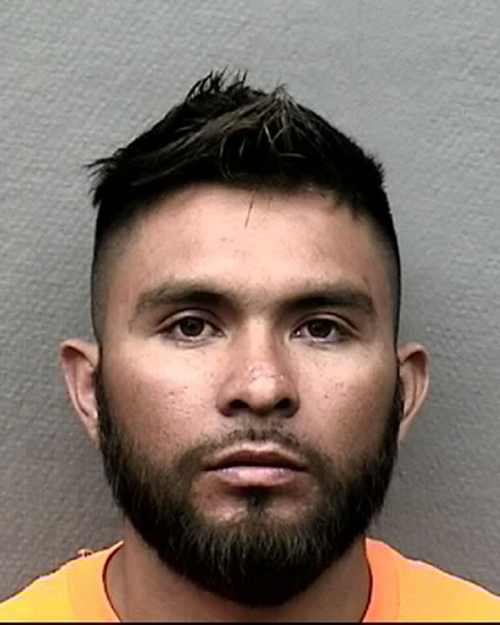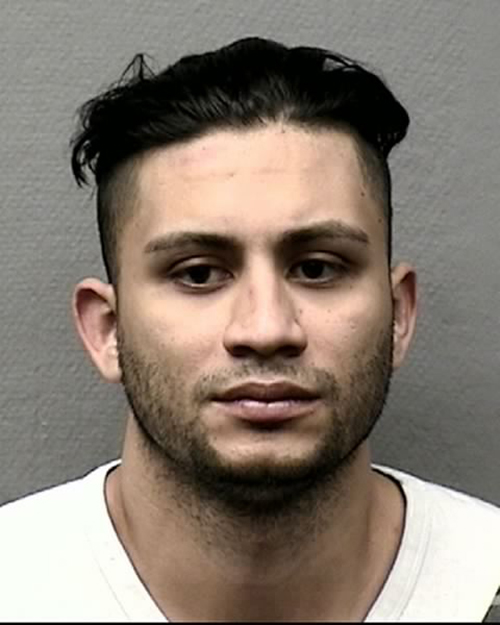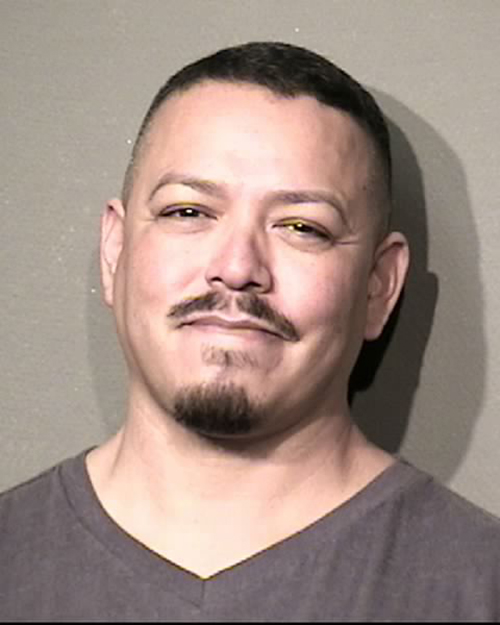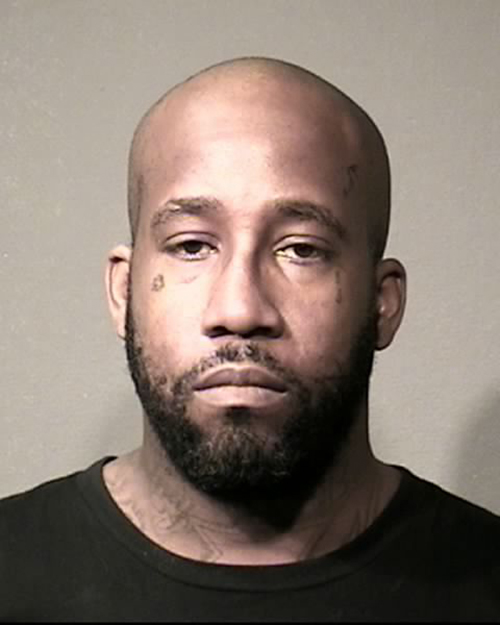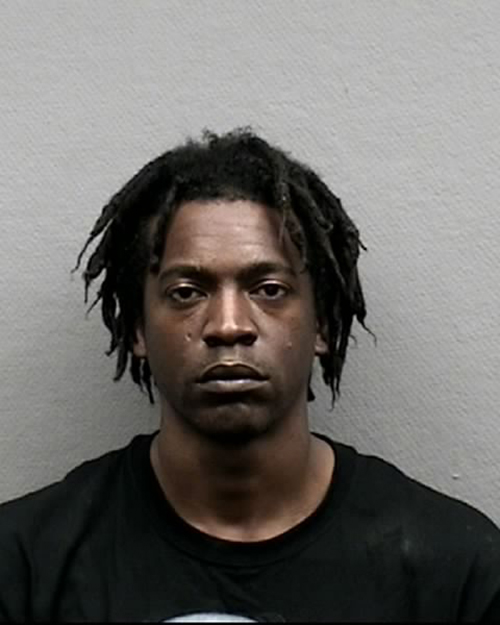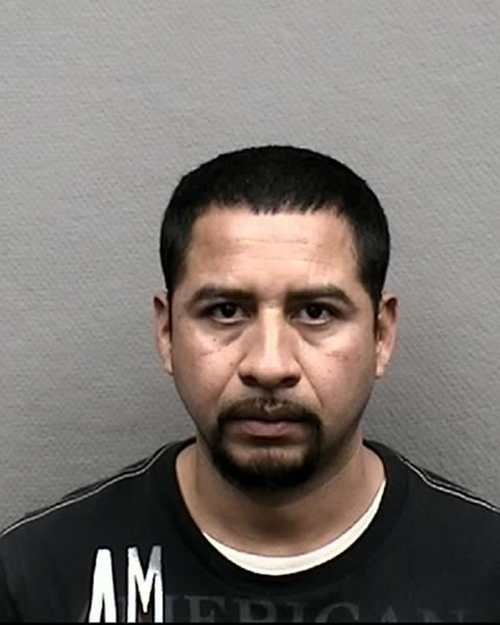 Photo:  ABC7