According to Buzzfeed white people ruined everything from macaroni and cheese to makeup to the United States of America.
Talk about racist. On Thursday, BuzzFeed staff writer Patrice Peck put together a list of things she feels that Caucasians have ruined, which features everything from macaroni and cheese to makeup. She blames supermodel Bella Hadid for ruining sneaker culture by talking about shoes like an "undercover cop."celebrated the end of 2017 with an article dedicated to ripping white Americans.
Peck's story didn't take much work, as she simply embedded tweets, comments and headlines written by other people in an attempt to make her point that white people are ruining America, Fox News reports.
1.
Macaroni and cheese.
Why are y'all out here doing the most?! 😱🤦🏾‍♀️ pic.twitter.com/0Qw7SjMqAX

— Cocoa Butter (@cocoabutterbf) November 23, 2017
2.
Protests.
WATCH: Apparently @KendallJenner and @pepsi have taken over Black Lives Matter. Not kidding. pic.twitter.com/VUbQvxkPmW

— Yashar Ali 🐘 (@yashar) April 4, 2017
take our poll - story continues below
Completing this poll grants you access to Truth Uncensored updates free of charge. You may opt out at anytime. You also agree to this site's Privacy Policy and Terms of Use.
3.
K-pop.
Introducing EXP Edition — the first K-pop group to be made up entirely of non-Koreans https://t.co/0Te5dqLG0L pic.twitter.com/4PtAp8bo09

— CNN (@CNN) June 13, 2017
4.
Sneaker culture.
bella hadid talk like a undercover cop 😂 pic.twitter.com/ENtObBtRxs

— Young Black Jesus (@zekNcashe) October 5, 2017
5.
Makeup.
6.
Trees.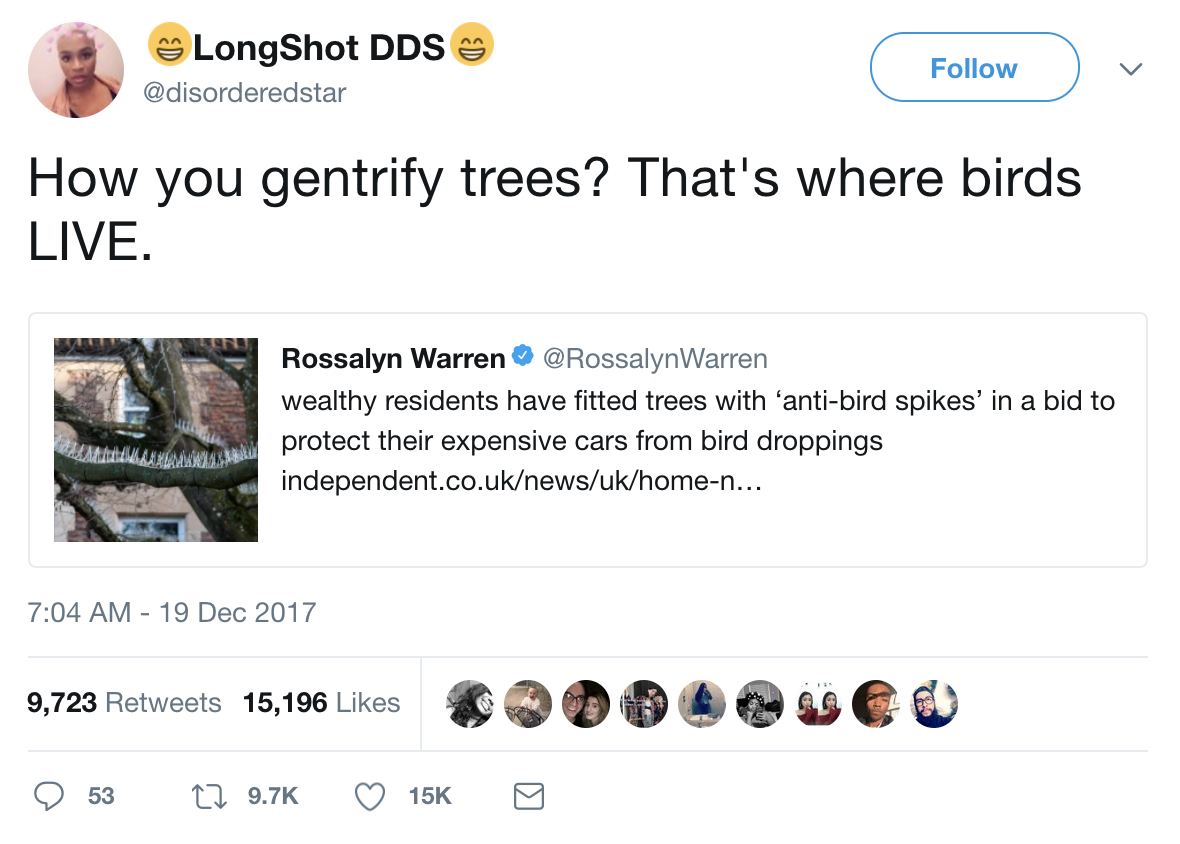 7.
And the United States of America.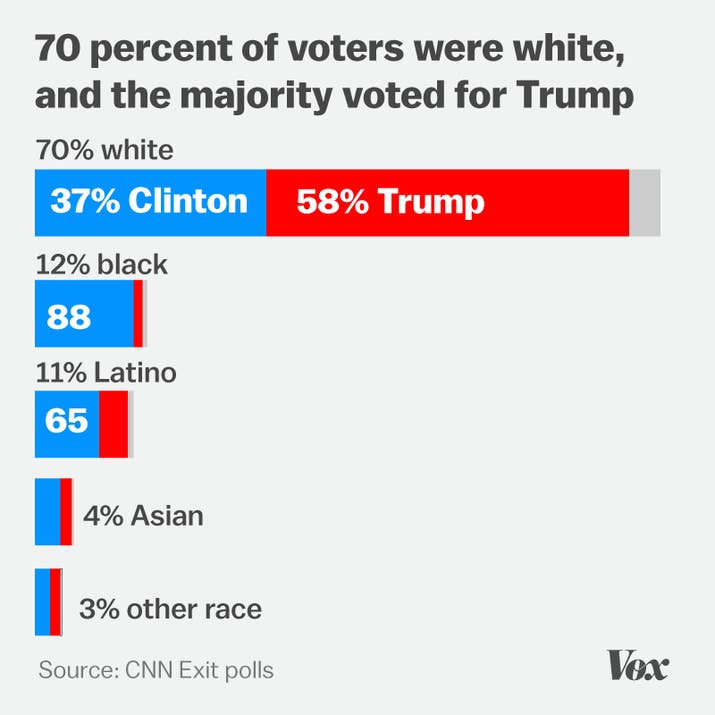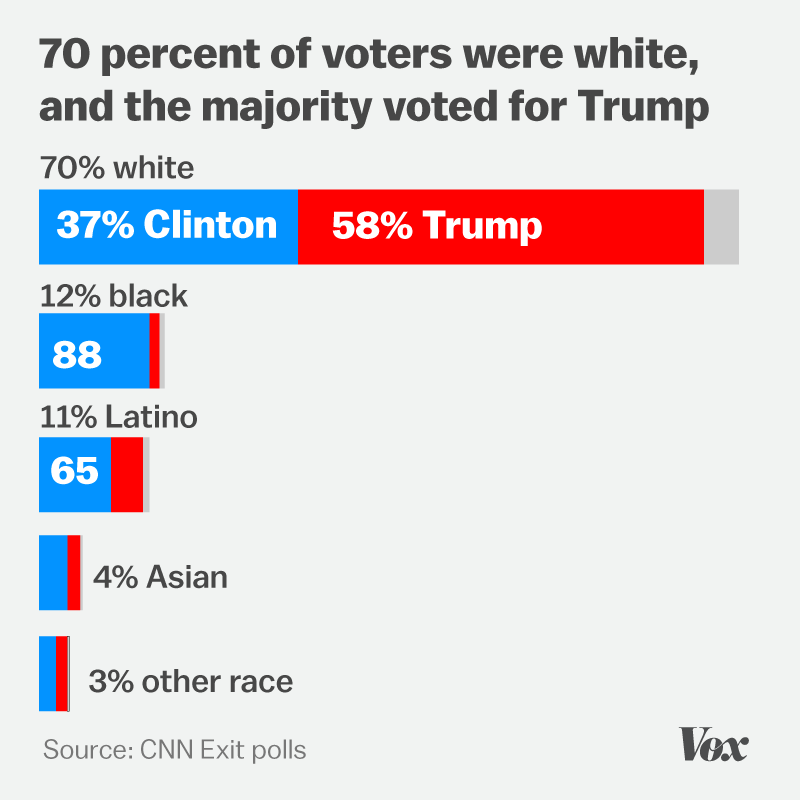 MOONLIGHT flashback. February 2017. #Oscars pic.twitter.com/mjE2nnIIL7

— Omar Moore (@popcornreel) November 14, 2017
9.
The Grammys.
2013 – mumford over frank
2014 – daft punk over kendrick
2015 – beck over beyonce
2016 – taylor over kendrick
2017 – adele over beyonce
🤔🤔🤔

— lemon stealin' yee haw (@adam_lewis) February 13, 2017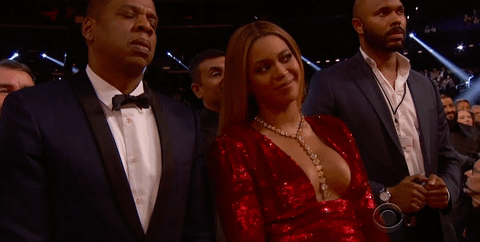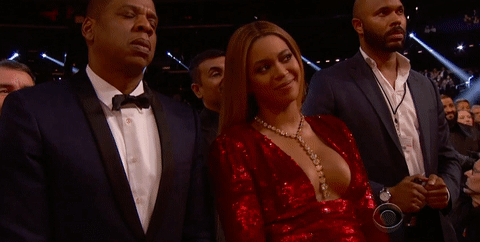 10.
Migos's "Bad and Boujee."
just gonna leave this here pic.twitter.com/rrVkaKwnjY

— alexx teague✴️ (@alexx_teague11) December 26, 2016
11.
Especially boujee.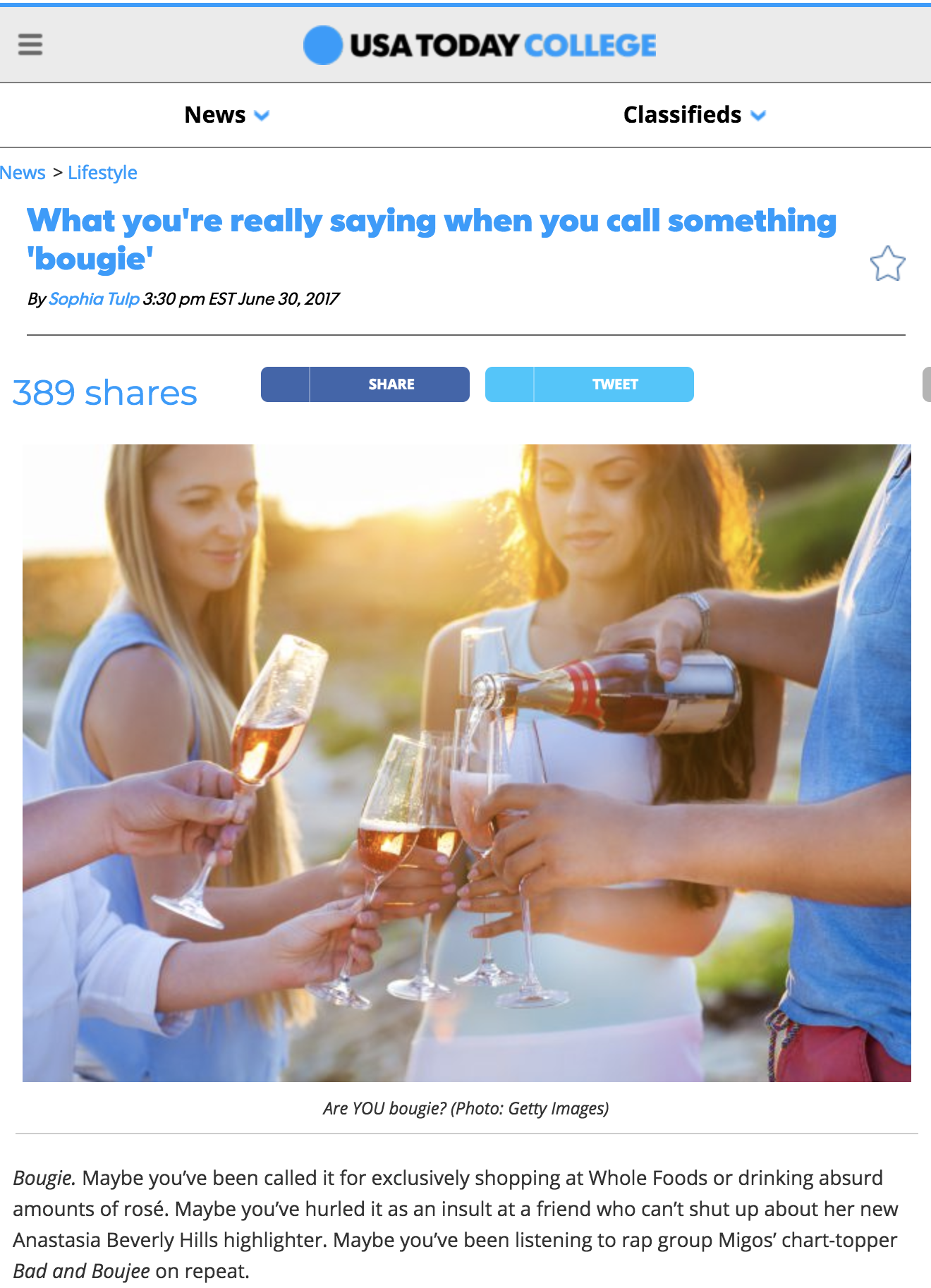 12.
And Quavo's name.

13.
Kodak Black's "Tunnel Vision."
I had to see it so now y'all do too pic.twitter.com/QvhzMkF6rk

— bobbys ghost (@fuckboybobby) April 26, 2017
14.
21 Savage's "Bank Account."
https://twitter.com/IamAkademiks/status/936650232229695489?ref_src=twsrc%5Etfw&ref_url=https%3A%2F%2Fwww.buzzfeed.com%2Fpatricepeck%2F37-things-white-people-ruined-in-2017
15.
2Pac's "California Love."
White People Ruin Everything… https://t.co/3OX2qZH4u8

— Kate Quigley (@KateQFunny) August 26, 2017
16.
Aminé's "Caroline."
https://twitter.com/bestmattyvocals/status/884077278858280961?ref_src=twsrc%5Etfw&ref_url=https%3A%2F%2Fwww.buzzfeed.com%2Fpatricepeck%2F37-things-white-people-ruined-in-2017
17.
Our national anthem….
The ridiculous, and very racist list goes on. Imagine the outrage if the same were said about black people… there would be riots all over the country – being that I'm white, that's racist of me to say.

The article ends with #37.
37.
And googling "things white people ruin."
When we typed "white people ruin" into Google's ad keyword tool, it suggested terms like "blacks destroy everything" https://t.co/s8fn5IVmoE pic.twitter.com/vKEahQC5ot

— BuzzFeed News (@BuzzFeedNews) September 15, 2017
Media Research Center Vice President Dan Gainor told Fox News that "openly liberal media have finally outed themselves" and left-leaning media members think "it's OK to be racist or sexist, as long as their targets are white and male" with conservative values.
"The easy test of this is try imagining a bigoted piece of filth like this being written about any other group. Picture the '37 Things Black People Need To Stop Ruining In 2018' headline and then wait for Twitter to shut down your account," Gainor said.
Gainor called BuzzFeed "openly bigoted" but said "major media will let them get it away it" because many would-be critics are just as guilty.
"Instead of hating white people, maybe Buzzfeed should thank them. The unemployment rate remains at a 17-year low, and the economy grew last quarter at its fastest pace since 2015. Minorities, including Hispanics and Blacks, are seeing historic lows in unemployment across the country," McHenry said.
"Eliminating racism means eliminating all commentary like this. Nobody can help the color of their skin," McHenry said. "Why make fun of people for that? So, Buzzfeed, leave the 'comedy' to real comedians."
A BuzzFeed spokesperson told Fox News that it is "important to distinguish entertainment content from News" and declined further comment.
Read the full article here.