Thousands of anti-Trump protesters filled the National Mall around the Lincoln Memorial and reflecting pond on Saturday, carrying signs that reveal, one year into the Donald Trump presidency, the anger over his victory has not dimmed.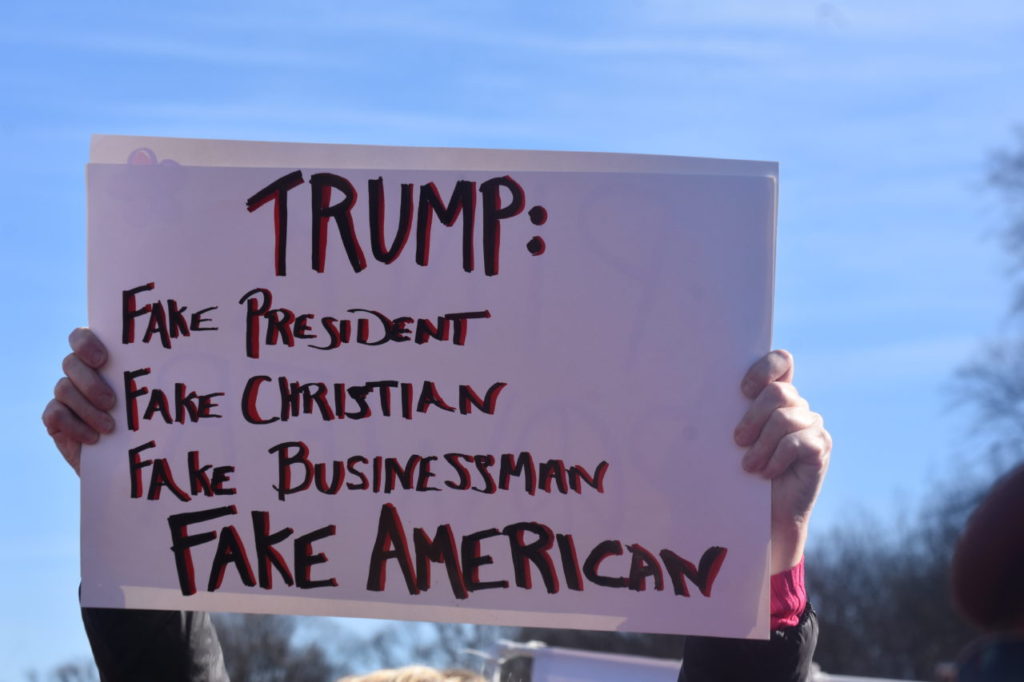 A sea of pink pussy hats contrasted with a bright blue winter sky, but the real color was reflected in the protesters' placards at the 2018 Women's march in D.C., dubbed "March to the Polls" to reflect organizers' efforts to put left-wing candidates — especially female candidates — into elected office.
The signs waved at the rally ahead of a march ending at the White House ranged from the F-word aimed at Trump and House Speaker Paul Ryan (R-WI) to those in support of open borders, the LGBT agenda, and the impeachment of the president.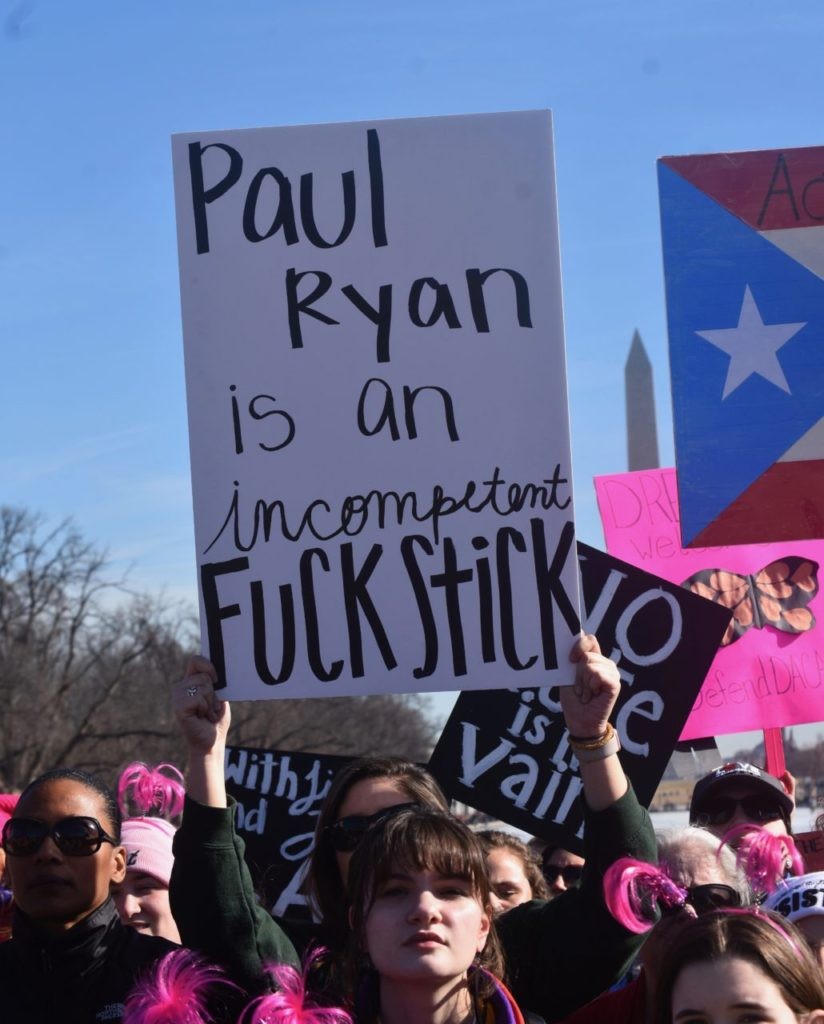 take our poll - story continues below
Completing this poll grants you access to Truth Uncensored updates free of charge. You may opt out at anytime. You also agree to this site's Privacy Policy and Terms of Use.
The shithole word was also prevalent at the rally – not in reference to Third World countries, but to the president.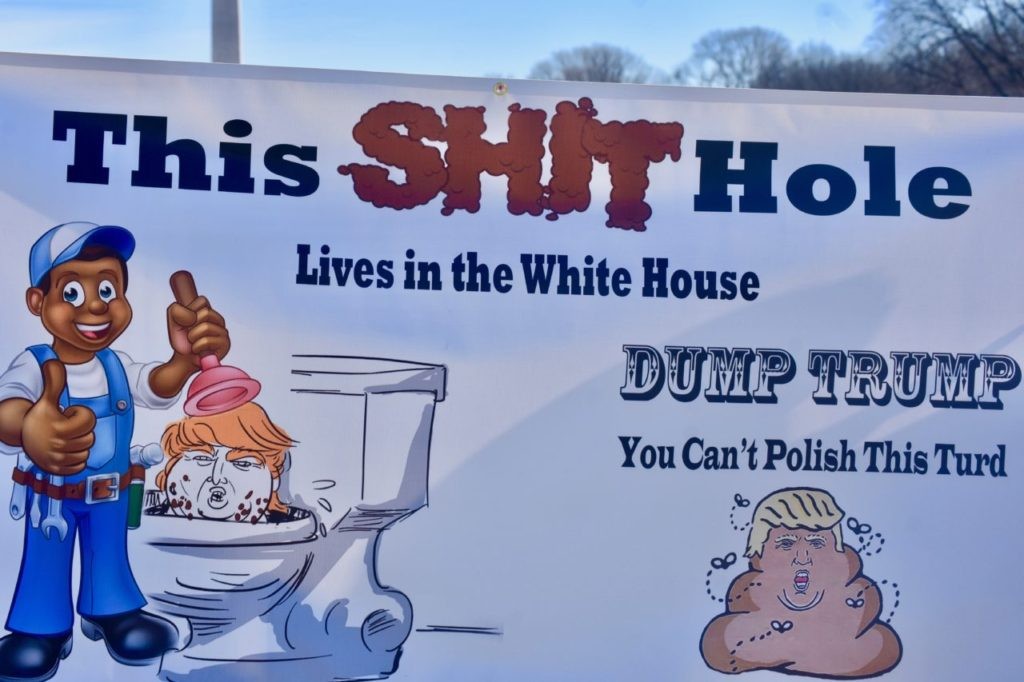 Speakers at the event repeatedly called Trump a racist and the Democrats that showed up to speak, including Sen. Tim Kaine (D-VA) and House Minority Speaker Nancy Pelosi (D-CA), were flanked by a black and white "Resist" banner.
Pelosi urged women to run for office in her remarks.
"We march, we run, we vote, we win," Pelosi said.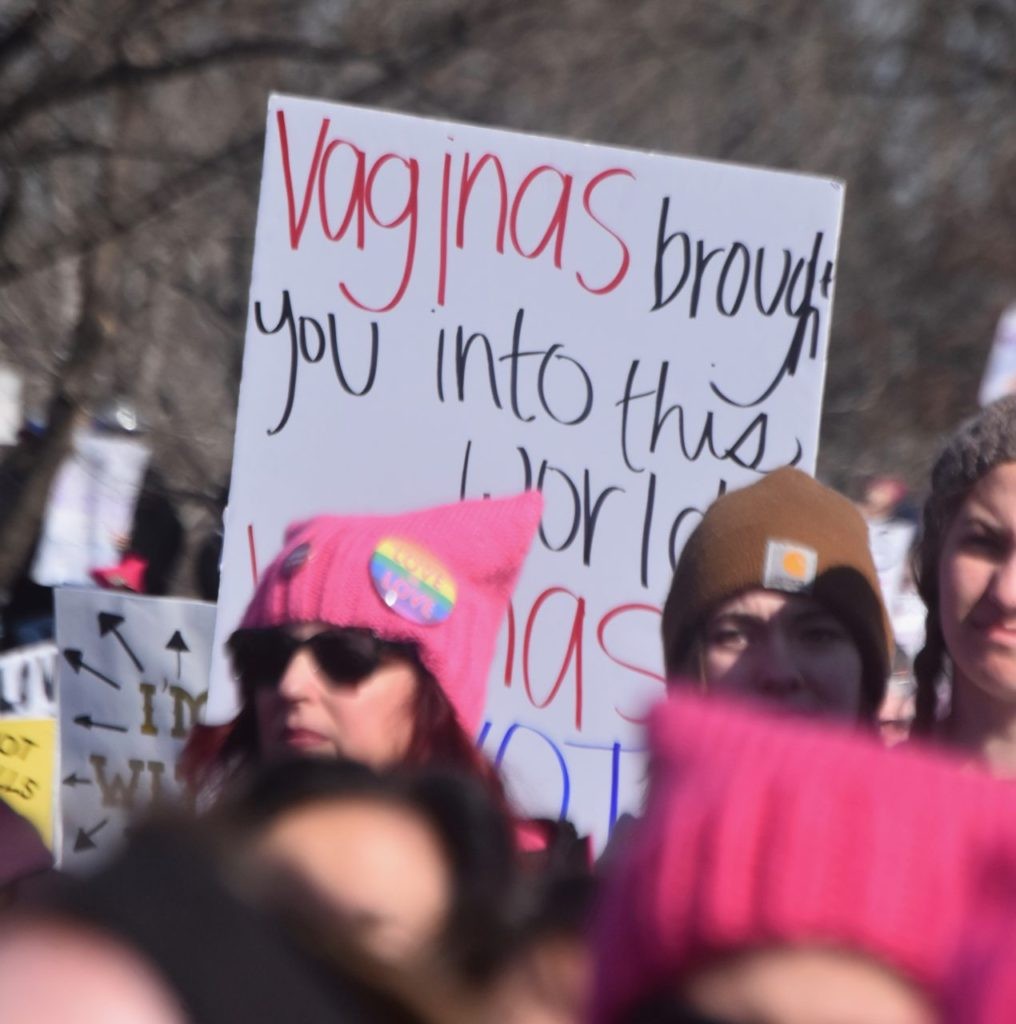 Trump was also blamed for the partial shut down of the federal government after Democrats failed on Friday to vote for a short-term funding Continuing Resolution that did not include amnesty for DACA recipients – the 800,000 or more illegal aliens who were given temporary legal status by President Barack Obama's 2012 executive order.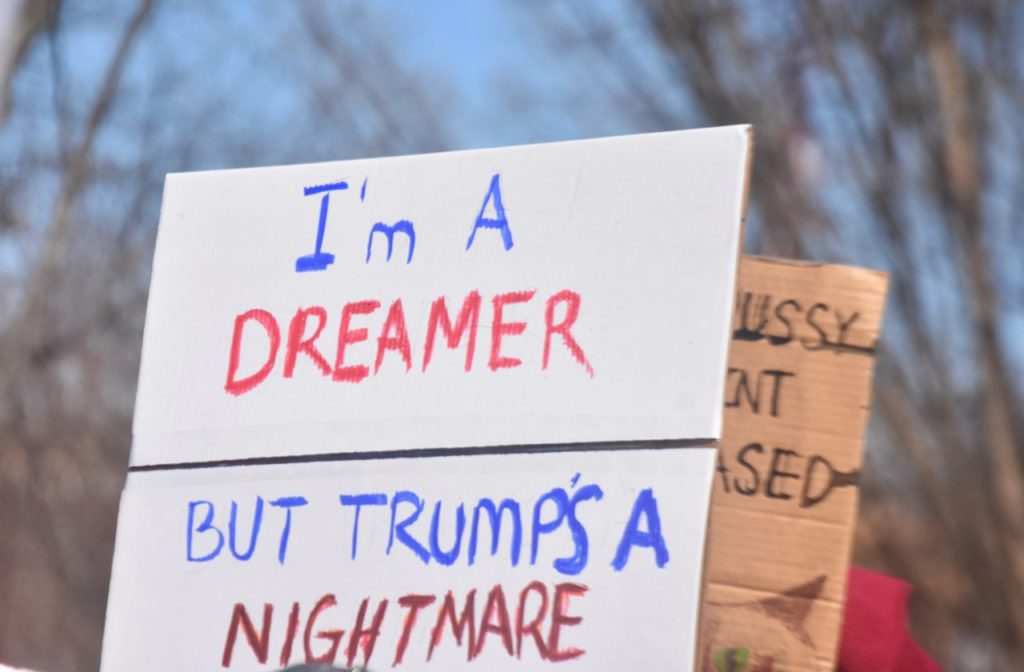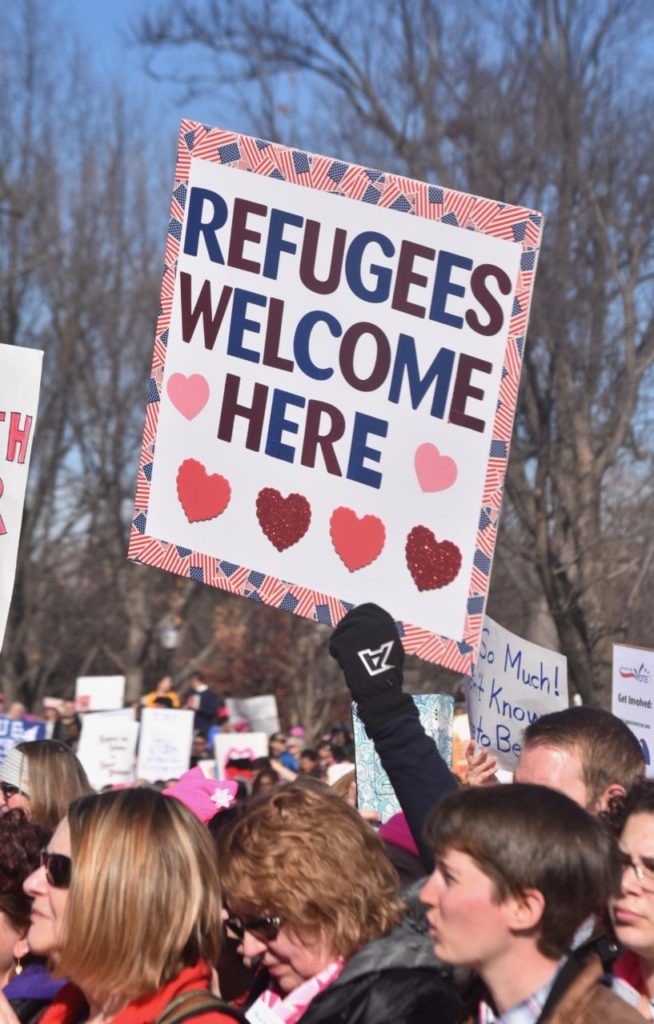 Meanwhile, President Trump tweeted that it was a beautiful day for a protest and noted the progress his administration has made over his first year in office.
Beautiful weather all over our great country, a perfect day for all Women to March. Get out there now to celebrate the historic milestones and unprecedented economic success and wealth creation that has taken place over the last 12 months. Lowest female unemployment in 18 years!

— Donald J. Trump (@realDonaldTrump) January 20, 2018
by PENNY STARR AND MICHELLE MOONS, Breitbart News